Otis Day wrote:
Well another day, another punch to the groin.

Client on home confinement, charges pending are Aggravated Criminal Sexual Assault (Rape) and Child Porn. I have over 4 documented incidents where violated his home confinement. The police dept asked for a warrant for this dude due to an Agg Battery and Mob Action offense (victim was able to tell police this was one of the assailants). Dude comes to court, Asst State's Atty doesn't even attempt to get the Judge to sign the warrant, that is typed and ready to roll!! Judge doesn't ask how the asshole is doing on home confinement!!!!!!! The mother fucking criminal walks out of the courtroom, FREE.

Not only has he been accused of the Agg Batt/Mob Action shit, he was arrested in another county for Possession of Stolen Motor Vehicle and Resisting Arrest. WTF more does the State need?????

Needless to say I have ramped up my efforts to get the fuck out of this job. I don't even get pissed anymore, I expect the worst to happen. come to my county if you want to commit some crimes and get away with them.
I'm terrified to ask where you live, Otis...
_________________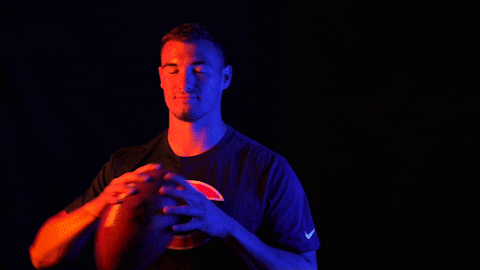 When the defense allowed 20 pts or fewer the Cutler-led Bears were 36-7
Clarence wrote:
Ps G08 is a moran
[
]