Moderator: wab
Site Admin
Location: Champaign, IL
Post
Tragic. Him and several others.
"None of us are in the board room, locker room, or on the sideline, so in a way, we don't know shit."
- Otis Day
Read UOK's Summary of the Average Angry Bears Fan
Site Admin
Location: Hoffman Estates, IL
Post
Just heard about this. Apparently one of the other passengers was his 13 year-old daughter. Absolutely horrible.
Head Coach
Location: South Dakota
Hall of Famer
Location: Armpit of IL.
Post
Definitely shocking. 41, way too young to go.

RIP Kobe.
Head Coach
Location: Parts Unknown
Post
God dammit.
The loss of Bryant is horrible, but the death of a child is infinitely worse. What a nightmare for the rest of the family.
The Mamba was just a warrior. That guy could ball out. What a loss.
R.I.P.
The Bear-Anon Sorcerer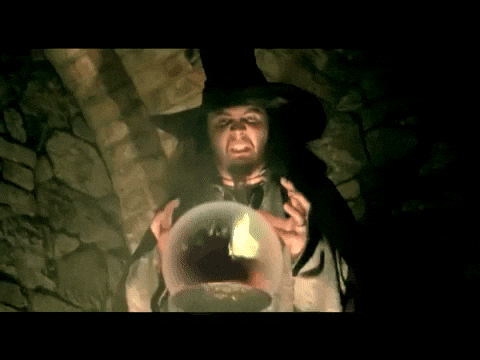 The Sorcerer says Welcome To Chicago Justin. You got this man. We love ya.
Assistant Coach
Post
Kobe, his daughter, the pilot, another parent, and his/her daughter going to a girls' tournament. Tragic for all families involved.
T. Phillips: "Have we gotten the quarterback situation completely right? No. Have we won enough games? No. But everything else is there."
Hall of Famer
Location: Berwyn, IL
Post
Just makes me sick. He was such a great competitor, such an amazing talent, and by all accounts, an even better father to his four girls. I am in shock and heartbroken for all of those that were close to Kobe and Gianna. My prayers go out to Vanessa and his remaining three girls.

RIP Kobe Bryant
Hall of Famer
Location: Sweet Home Chicago
Post
Tragedy. No other word for it... I hope his wife and remaining daughters (what a horrible thing to even type, ugh) find the strength to cope with this loss.
9 PLAYOFF APPEARANCES IN 31 SEASONS