wab wrote:
G08 wrote:
wab wrote:
Oh I can't wait.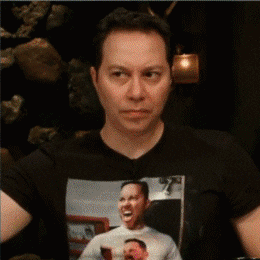 Careful what you ask for...
Yeah, that'd show him! G08 should post an unboxing of the nudes so we can see his reaction!
Make sure you also hold up the pics in question and hold them as still as possible for at least 30 seconds too! It's not like I'll be recording it or anything, that'd be weird...
Sent from my SM-G955U using Tapatalk