Mikefive wrote:
I'm saddened again today. I'm watching these playoff games and the Bears can play with any of these teams.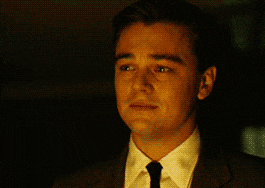 Me too. I'm just not watching football until the Super Bowl. I can't do it. I'm focusing on other things. True Detective is coming back on HBO with a new season so I got HBO this morning to keep for a few months so I'll enjoy some of the movies on there and do shit around the house.
We should be fucking playing this weekend. Dammit.
But hey, the future has rarely looked brighter for this franchise. Looking forward to August and September.