Moderators: wab, RING4CHI, Pagan
Site Admin
Location: Champaign, IL
Post
"None of us are in the board room, locker room, or on the sideline, so in a way, we don't know shit."
- Otis Day
Read UOK's Summary of the Average Angry Bears Fan
Pro Bowler
Post
Another well deserved recipient.

Pace should get Exec of the Year. He got hosed.
Head Coach
Location: Valparaiso, IN, USA
Post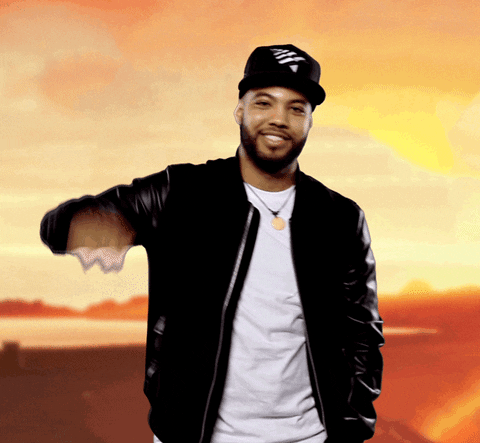 Mikefive's theory: The only time you KNOW that a sports team player, coach or management member is being 100% honest is when they're NOT reciting "the company line".
Go back to leather helmets, NFL.
Hall of Famer
Location: Sweet Home Chicago
Post
Thanks for the memories, Vic!



First 41 starts

:

Drew Brees: 61.2% | 8261 yards | 52 TDs | 37 INTs | 6.60 YPA | 82.2

Mitch Trubisky: 63.4% | 8554 yards | 48 TDs | 29 INTs | 6.7 YPA | 85.8

Hall of Famer
Contact:
Location: The Bear Nebula
Post
well deserved

I wish him success in his new digs ... except when playing the Bears
"Don't sweat the petty things and don't pet the sweaty things."
George Carlin
BLOG : Emissions from the Bears Nebula