Moderators: wab, RING4CHI, Pagan
Site Admin
Location: Champaign, IL
Post
Pro Bowler
Post
Another well deserved recipient.

Pace should get Exec of the Year. He got hosed.
Head Coach
Location: Valparaiso, IN, USA
Post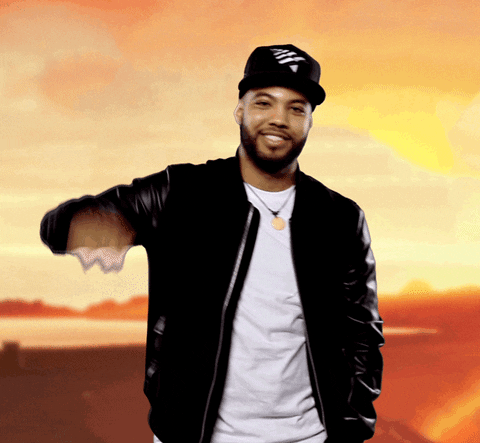 Mikefive's theory: The only time you KNOW that a sports team player, coach or management member is being 100% honest is when they're NOT reciting "the company line".
Go back to leather helmets, NFL.
Hall of Famer
Location: Sweet Home Chicago
Post
Thanks for the memories, Vic!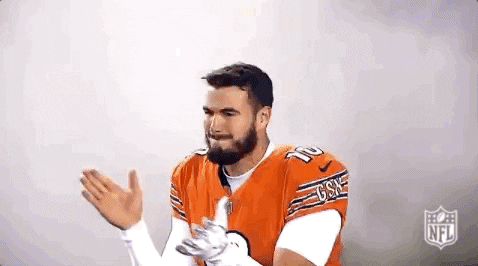 See it -- Trust it -- Rip it

"I don't care about numbers, I care about

letters

" -- Matt Nagy
Hall of Famer
Contact:
Location: The Bear Nebula
Post
well deserved

I wish him success in his new digs ... except when playing the Bears
"Don't sweat the petty things and don't pet the sweaty things."
George Carlin
BLOG : Emissions from the Bears Nebula