Moderators: wab, RING4CHI, Pagan
Site Admin
Location: Champaign, IL
Post
https://twitter.com/ChicagoBears/status ... 9895500800
" onclick="window.open(this.href);return false;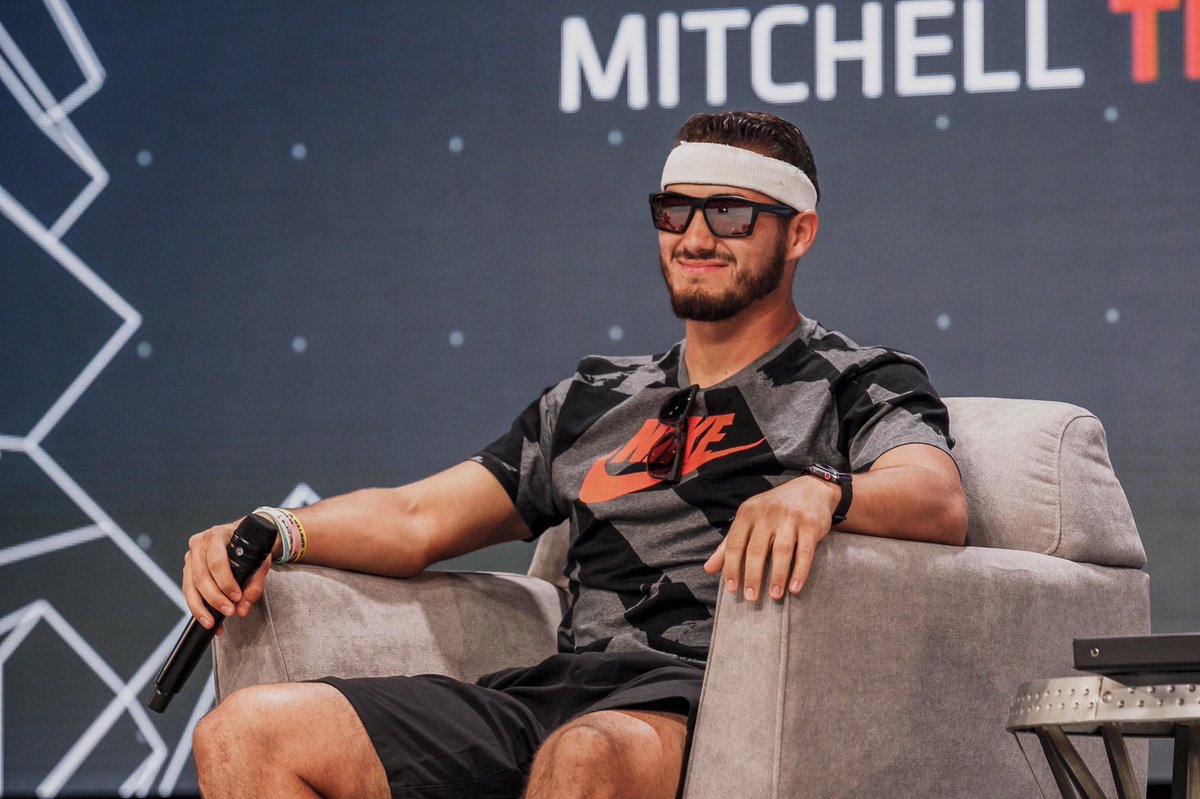 "None of us are in the board room, locker room, or on the sideline, so in a way, we don't know shit."
- Otis Day
Read UOK's Summary of the Average Angry Bears Fan
Post
Is our QB pure swag or what?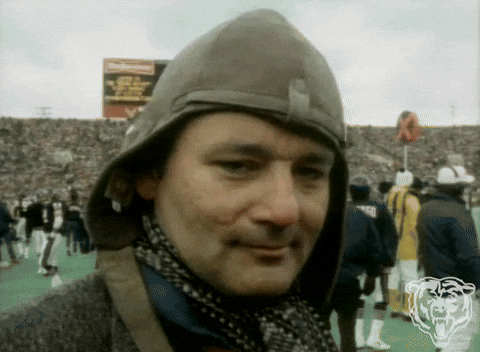 Hall of Famer
Contact:
Location: The Bear Nebula
Post
Trubisky seems to fit this team well, with both ability and attitude
"Don't sweat the petty things and don't pet the sweaty things."
George Carlin
BLOG : Emissions from the Bears Nebula
Assistant Coach
Location: Mesa, AZ
Post
That was just an awesome moment. Jim passing the torch to Mitch in the form of sunglasses and a headband. I don't think it's really hit me yet, but this is an AMAZING time to be a Bears fan. Last weekends celebration was so awesome, I'm just bummed out I had to miss it.