Adipost wrote:
G08 wrote:
I'd kick the tires on him on the practice squad, but my goodness was it clear his traits wouldn't transfer to the NFL.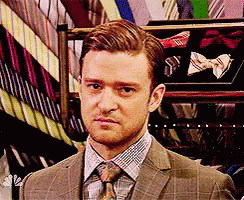 Hey, you never know. Work on speed drills, improve his footwork and throwing motion, might get a decent #2 for cheap.
Longshot, though for sure.