Moderators: wab, RING4CHI, Pagan
Site Admin
Location: Champaign, IL
Post
title
"None of us are in the board room, locker room, or on the sideline, so in a way, we don't know shit."
- Otis Day
Read UOK's Summary of the Average Angry Bears Fan
Hall of Famer
Location: Sweet Home Chicago
Post
bwahahaha
9 PLAYOFF APPEARANCES IN 31 SEASONS
George McCaskey: I'm not going to fire Ted Phillips,
Ryan Pace or Matt Nagy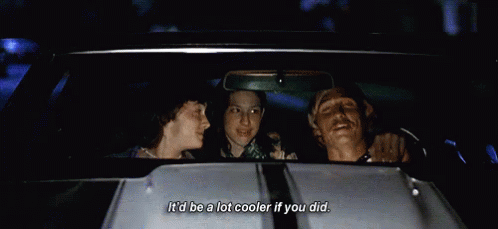 Mod
Post
HAHAHA.

How fitting would it be to trade the Niners a conditional pick for him.
Crafty Veteran
Post
For me to really start laughing I need Trubisky to continue to develop and ascend in this offense and be considered one of the top 10 QB's in the league.
Never Die Easy
Assistant Coach
Post
I am not going to lie. I was so pissed at the Bears in that moment. I thought Thomas was the IT for me lol. lol lol oh well
Via UOK
Ive got a lot of anger to ration out over the next 4-5 months, and I'm sure as hell not going to dump it out recklessly here in freakin' August.
Journeyman
Post
Trubisky has shown to at least be a competent starter at the most important position in the NFL. Thomas did poorly as an EDGE but improved as a 3T from what I saw and have read.

He comes with 2 years left and a hefty price (capwise) for his limited production.

I'd wave a 5th for him, he has a lot of comparable physical attributes to Kerrigan and Chris Long - guys that used power and technique to beat guys. Maybe if he follows Mack around and works with him he can develop into something. That or maybe he can become a solid 3T for the nickel formation in obvious passing downs, though I think we have that pretty well covered with Hicks, Nichols, and RRH.

I'd say if he can't convert to EDGE then he isn't worth it for the Bears, we need to get and develop someone in case Floyd gets his overpayment from a team via FA.