Moderators: wab, RING4CHI, Pagan
Hall of Famer
Contact:
Location: The Bear Nebula
Post
a Muppet diversion from Bears dysfunction
"Don't sweat the petty things and don't pet the sweaty things."
George Carlin
BLOG : Emissions from the Bears Nebula
Post
I'm a metal, industrial, hard rock and alternative music junkie. I loved this.
@Bears Whiskey Nut
needs to see this too. I believe he's mentioned the muppets in the chat room on game day.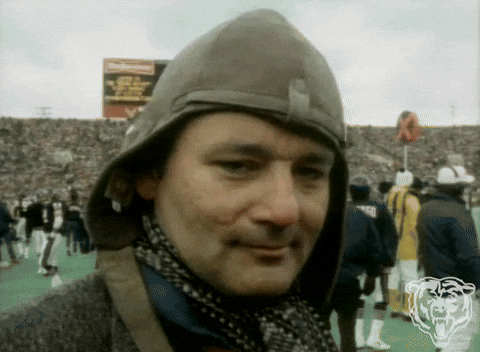 Hall of Famer
Location: Armpit of IL.
Post
Started playing this at work and my female co-worker heard the first few notes and said, "Nine Inch Nails." I about lost it. I told her it was the Muppets.