Moderators: wab, RING4CHI, Pagan
Site Admin
Location: Champaign, IL
Post
" onclick="window.open(this.href);return false;
"None of us are in the board room, locker room, or on the sideline, so in a way, we don't know shit."
- Otis Day
Read UOK's Summary of the Average Angry Bears Fan
Hall of Famer
Location: Sweet Home Chicago
Post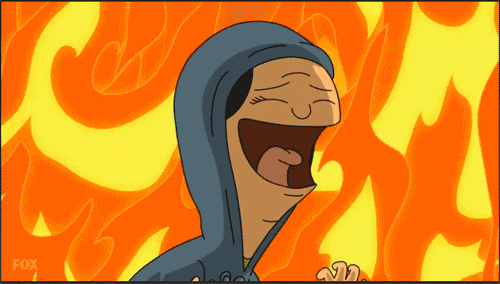 First 41 starts

:

Drew Brees: 61.2% | 8261 yards | 52 TDs | 37 INTs | 6.60 YPA | 82.2

Mitch Trubisky: 63.4% | 8554 yards | 48 TDs | 29 INTs | 6.7 YPA | 85.8

Practice Squad
Post
Kollman's breakdowns are great.

This breakdown was exceptional, kids range is outstanding, but it really is his intellect that puts him over the top in his ability to change the game.
Hall of Famer
Location: Berwyn, IL
Post
"...even on the most routine plays in the game, he can rob you fucking blind..."

That was a GREAT video. And something I think all of us have been aware of. Jackson's ability to diagnose a play, and then burst to the spot is otherworldly. LOVE Brett Kollmann and LOVE The Film Room.

Thanks UOK!!
Last edited by
Bears Whiskey Nut
on Thu Nov 29, 2018 8:14 pm, edited 1 time in total.
Hall of Famer
Contact:
Location: The Bear Nebula
Post
Eddie "Money" Jackson
perfect nickname
"Don't sweat the petty things and don't pet the sweaty things."
George Carlin
BLOG : Emissions from the Bears Nebula
Post
"My only fault is that I don't realize how great I am." - Muhammad Ali.

I say that same thing about Eddie Jackson. Rumble young man rumble.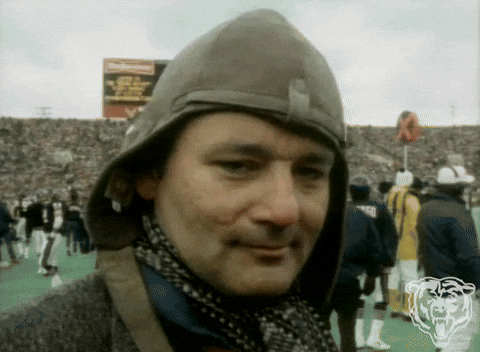 Mod
Location: South Bend, Indiana
Post
Well shit...
I didn't see this posted here when I posted.
I like my nickname of "Action Jackson" and better fir him though.
Head Coach
Location: Valparaiso, IN, USA
Post
I didn't like "Action Jackson" when it was Tom. (And I really liked Tom.) Gimme "Eddie Money" all day long.
Just a taste thing, I suppose.
Mikefive's theory: The only time you KNOW that a sports team player, coach or management member is being 100% honest is when they're NOT reciting "the company line".
Go back to leather helmets, NFL.
Hall of Famer
Location: Berwyn, IL
Post
If you call him "Eddie Money" that no talent ass-clown of a singer will sue for naming rights.
MVP
Post
This must be what you retweeted on Twitter. I saw the guy said he got no sleep making this, but all I could see on twitter was a photoshop of Jackson that said "Eddie Money" and it confused me why he had to stay up for hours on end to photoshop a simple picture? Must've been a link somewhere I missed.