Moderators: wab, RING4CHI, Pagan
Site Admin
Location: Champaign, IL
Post
I don't understand how Kevin White's performance with the Cardinals impacts the comp pick for Amos.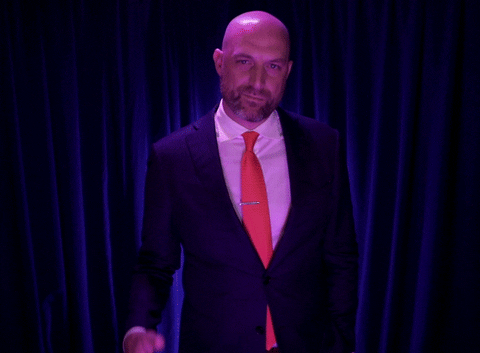 Site Admin
Location: Champaign, IL
Post
https://www.profootballweekly.com/2019/ ... 0/aftptfg/
Amos' whopper deal with the Packers currently puts the Bears in play, as it helps offset their biggest additions (Buster Skrine, Mike Davis, Ha Ha Clinton-Dix). But as Korte points out, the situation remains especially fluid in Chicago with several outgoing vets who are helping the Bears remain in the black (Eric Kush in Cleveland, Kevin White in Arizona and Josh Bellamy with the New York Jets) still needing to earn spots with their new teams this summer.

If, say, White doesn't stick with the Cardinals, it could mean that the Bears would need to make a corresponding cut — HHCD and Davis are the two hypotheticals mentioned by overthecap — to maintain their grip on a potential comp pick. Korte also posits Chicago could potentially open up an additional, fifth-round pick for losing Bryce Callahan by making one of the aforementioned cuts.

That would seem unlikely, especially in the case of the projected Week 1 starting SS Clinton-Dix. Although the drafting of David Montgomery theoretically could relegate Davis to a reserve and special teams role, the Bears promised him $2 million and hardly are in position to waste it.
MVP
Post
Everyone's been expecting that comp. Bears can't afford fewer picks.
1999-2002: Mouth Off Sports Forum (RIP)
2002-2014: KFFL (RIP)
2014-2016: USAToday Fantasy Sports Forum (RIP)

Hello, my name is Moriarty. I have come to kill your website, prepare to die.
Hall of Famer
Location: Ann Arbor, MI
Post
If it came down to having to cut Haha or Davis to save a mid-round comp pick next year, I'm thinking the answer is "losing a pick sucks, but we're trying to win this year". Am I looking at it wrong?
Crafty Veteran
Location: Chicago, IL
Post
Not in my estimation, no.
KFFL refugee.
This space for rent.