Moderators: wab, RING4CHI, Pagan
Site Admin
Location: Champaign, IL
Post
Possibly next years number one pick carted off and in the hospital.
"None of us are in the board room, locker room, or on the sideline, so in a way, we don't know shit."
- Otis Day
Read UOK's Summary of the Average Angry Bears Fan
Post
OK I'll "go there".

What does this do to his draft position?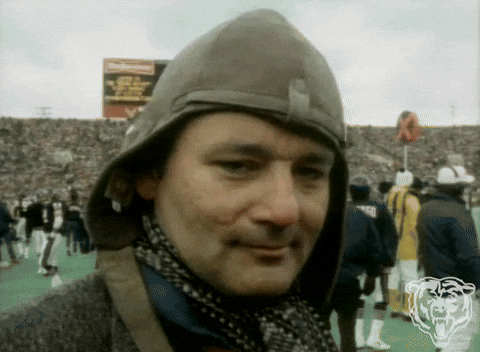 Head Coach
Post
Hard to say, he may never walk without a limp. I know a guy who limps after a dislocated hip.