Site Admin
Location: Champaign, IL
Post
"None of us are in the board room, locker room, or on the sideline, so in a way, we don't know shit."
- Otis Day
Read UOK's Summary of the Average Angry Bears Fan
Hall of Famer
Location: Armpit of IL.
Post
Liking the hammer falling. This commish laying down the law.
Journeyman
Post
A penalty with teeth (cough cough Spygate).
Last edited by
Grizzled
on Tue Jan 14, 2020 1:54 pm, edited 1 time in total.
Get off my lawn!
Head Coach
Location: South Dakota
Post
So is Cora going to get 5 years or a lifetime ban?
Player of the Month
Post
Wish Goodell would do the same to the Pats for repeated cheating. Ban Belichick for 1 year and forfeit their 1st round pick (again). Cheating fucks.
Chuck Pagano's defensive rankings in 5 years with Indy: 26th, 20th, 11th, 26th, 30th, and 30th.
Journeyman
Post
If he had the first time around, it would have sent the right message.
Get off my lawn!
Post
It's funny to me how things like that work out in football.
Everybody loses their shit over deflate gate and it makes the news and all that.
But then looking at historical penalty data reveals what appears to be a total bias in favor of the Packers and nothing is said.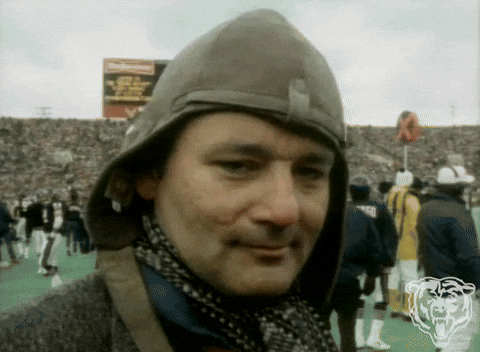 Hall of Famer
Contact:
Location: The Bear Nebula
Post
this stuff is now getting weirder and weirder

not content with centerfield cameras and garbage can thumps, now there are multiple stories of some sort of robotic sensor reading the camera data and then buzzing the player in the batter's box through sensors taped to their chests

really?
"Don't sweat the petty things and don't pet the sweaty things."
George Carlin
BLOG : Emissions from the Bears Nebula